LET'S PLAY
Join Barrier and IRONSCALES for an exclusive event at Topgolf Glasgow.
Join industry experts, thought leaders and cyber security professionals for an immersive experience that will redefine your understanding of email security.
Hear from David Murray, Northern EMEA Enterprise Sales Director at IRONSCALES, and Jordan Schroeder, Managing CISO at Barrier, to learn how we can fortify your cyber security through our innovative products and services.
Date: October 26th
Time: 3pm- 6pm
Venue: Topgolf Glasgow (10 Duchess Place, Rutherglen
Glasgow, Scotland)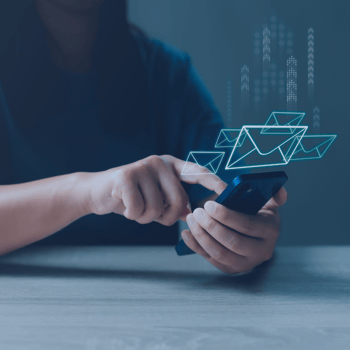 Learn how IRONSCALES and Barrier can provide powerful Email Security to your organisation.
IRONSCALES is the leading cloud email security platform for the enterprise and the industry's only solution that uses adaptive AI and human insights (HI) to stop advanced phishing. IRONSCALES helps enterprises protect better, simplify operations, and empower the organisation.
Play some Topgolf at the premier entertainment destination in Glasgow.
After learning about the IRONSCALES platform, join us for a few rounds of golf at Scotland's first TopGolf Centre. Using their complimentary clubs, take aim at the giant outfield targets with high-tech balls that will score themselves.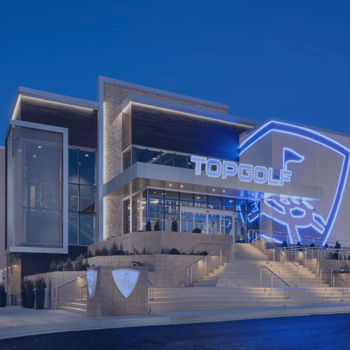 Join us for some food and beverages whilst engaging in discussions with your peers and experts. Topgolf's food and drink will be delivered right to your dedicated bay while you play. Fuel for your long drives to the back fence.
Secure your spot now, and swing into action against cyber threats with Barrier and IRONSCALES.